In 2019, The Chronicle uses drones to take photos from a bird's-eye view.
But in 1959, a staff photographer went up in a helicopter for a then-rare, but illuminating, view of San Francisco from above.
Sixty years ago, a Chronicle photographer snapped a bird's-eye view of San Francisco — right before the city was about to change.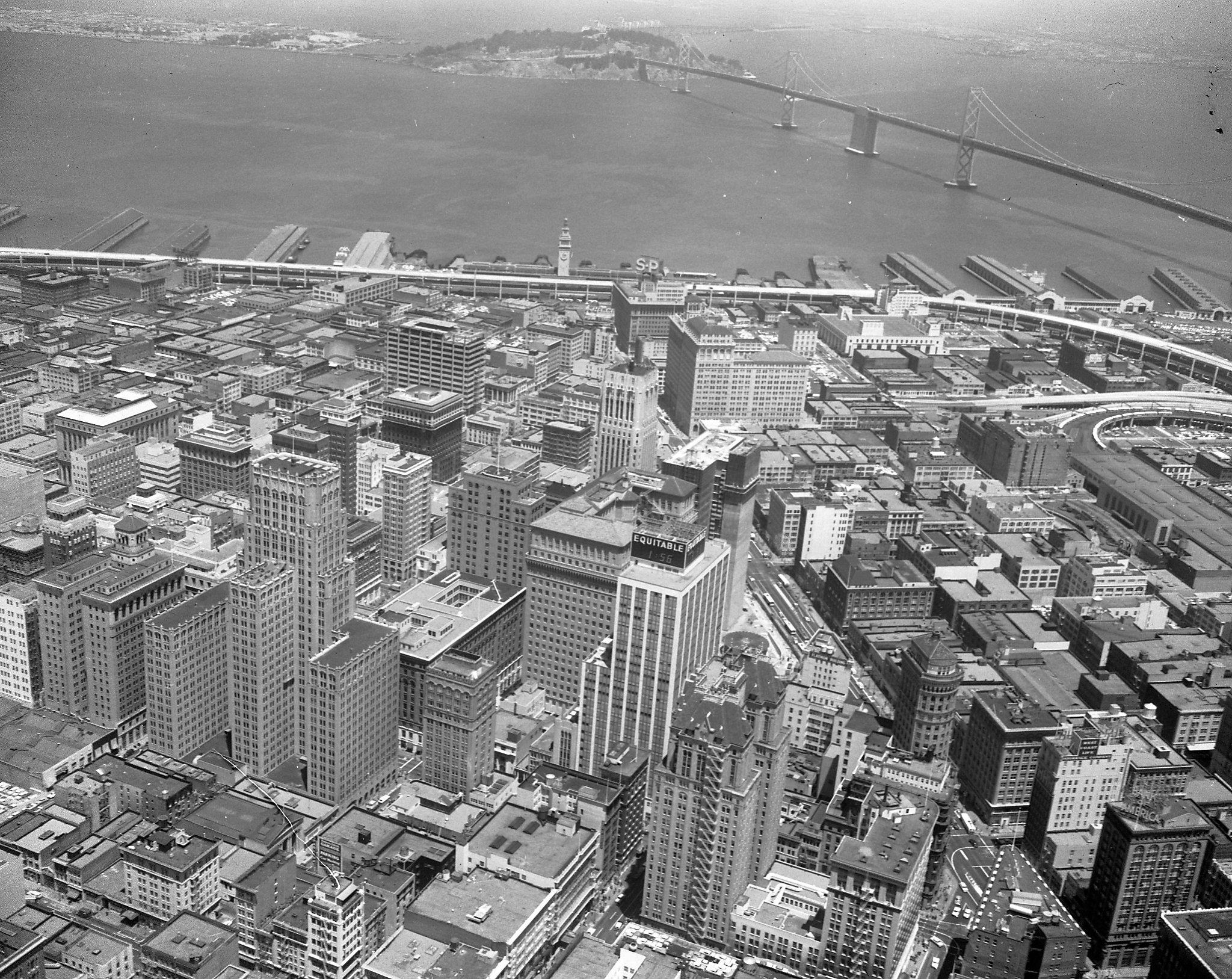 1959 San Francisco aerial photos show a city on the verge of transformation
Aerial photos of San Francisco taken in 1959 by a Chronicle photographer provide a unique view of a city about to change.


Source
Some local news is curated - Original might have been posted at a different date/ time! Click the source link for details.